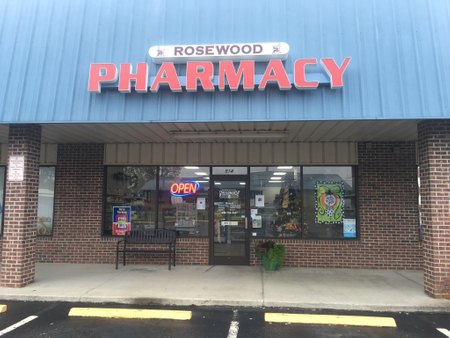 Our goal is to completely exceed your expectations of both customer service and pharmacy care.
Rosewood Pharmacy is a locally-owned pharmacy dedicated to providing outstanding customer service at an affordable price. We are your one-stop shop for all your pharmacy and medical needs. At Rosewood Pharmacy, you can count on personal attention provided by our caring, professional staff. Visit us today and experience the difference that a local community pharmacy can make.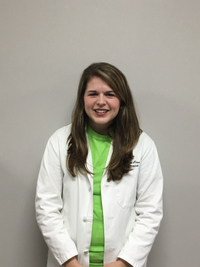 Kristina Price
Kristina is our pharmacy manager. She graduated from Campbell University in 2012 with her PharmD and MBA. She is here four days a week to answer any questions you may have about your prescription or over the counter medication. She resides in Seven Springs with her husband,Jeremy, and her three children - Eli, Elyza and Emory.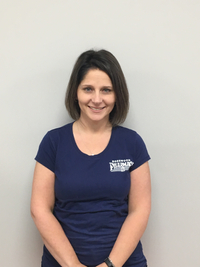 Stephanie Barnett
Stephanie is our lead technician and has worked in pharmacy for over 25 years. She is a huge asset to our pharmacy, and can answer any question you may have about your prescription or OTC products.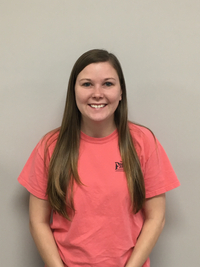 Marlo Bauer
Marlo recently graduated from the Pharmacy Technician Program at Wayne Community College. She offers wonderful customer service and is an asset to our team.