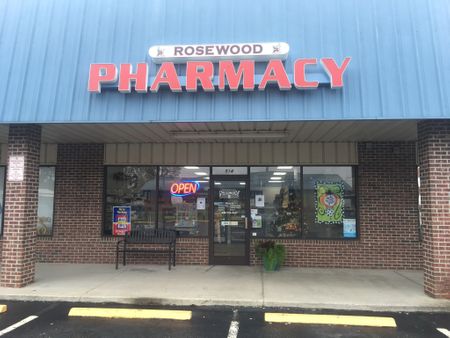 Our goal is to completely exceed your expectations of both customer service and pharmacy care.
Rosewood Pharmacy is a locally-owned pharmacy dedicated to providing outstanding customer service at an affordable price. We are your one-stop shop for all your pharmacy and medical needs. At Rosewood Pharmacy, you can count on personal attention provided by our caring, professional staff. Visit us today and experience the difference that a local community pharmacy can make.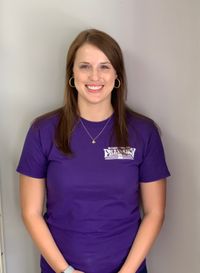 Laura Mello, PharmD
Laura is our pharmacist manager. She has worked in retail pharmacy since 2008 and graduated from Campbell University with her PharmD in 2019. She is here daily to help with your prescription needs and provide patient care.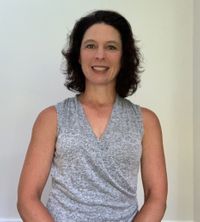 Josie Ottaviani, Rph
Josie has been a pharmacist since 2000, first practicing in her home state of Michigan until she and her husband relocated to Goldsboro in 2005. Josie enjoys golf, tennis, animals and traveling. She also enjoys serving the wonderful community of Rosewood!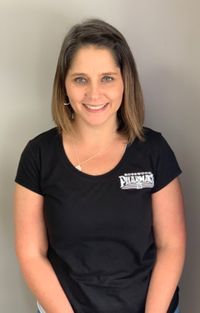 Stephanie Barnett, CPhT
Stephanie is our certified lead technician and has been working in independent retail pharmacy for over 25 years. She is here daily to assist you with your prescription needs and is very knowledgeable in insurance billing and patient savings.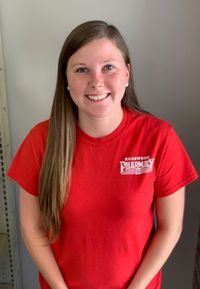 Marlo Bauer
Marlo is a registered pharmacy technician who recently graduated from the pharmacy technician program at Wayne Community College. She is here daily and works hard to provide wonderful customer service, finding OTC products, and helping with your prescription needs.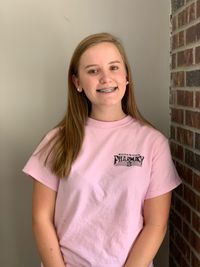 Marissa Martin
Marissa is our part-time employee. She started with the pharmacy in the spring of 2019. She is here most afternoons to greet you with a smile and can assist you in finding OTC products. She also helps with filling prescriptions.